Buyers can easily get overwhelmed by the options they are confronted with when it is time to apply for a loan. Fixed rate? Adjustable rate? Conventional? Jumbo Conventional? Even within these categories there can be several options.
Mortgages may also be either "conventional" (meaning funded by the private sector – usually a bank) or a "government-backed" loan. Government-backed loans are backed by the federal government, including the Department of Veteran Affairs or the Department of Housing and Urban Development. The government agency is "insuring" the loan, although the funding may still be by a bank.
So why the two different types of loans? The Department of Housing and Urban Development typically has less-stringent lending qualifications, making it easier for some buyers to get a loan. For example, at the time of this writing, the down payment on an FHA loan (by the Federal Housing Administration) can be as low as 3.5% as opposed to a private loan which require 10-20%.
THREE MOST COMMON TYPES OF LOANS
FIXED RATE
FOR BUYERS WHO WANT TO KNOW HOW MUCH THEY'LL PAY EACH MONTH
FHA
FOR LOW- TO MODERATE-INCOME FIRST-TIME HOMEBUYERS
VA
FOR VETERSAN, ACTIVE DUTY, AND SURVIVING SPOUSES ONLY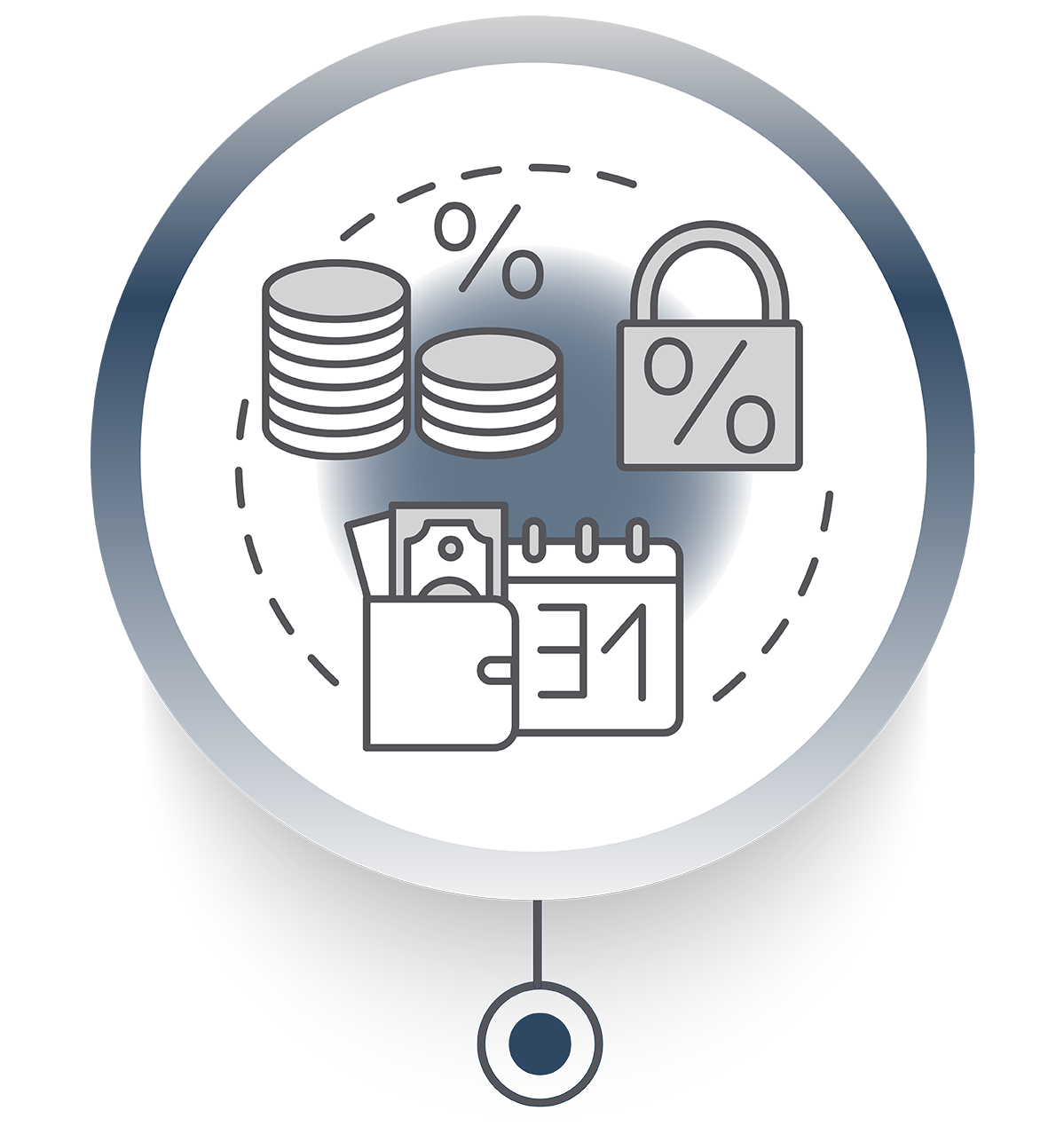 FIXED RATE
A fixed-rate mortgage charges a set rate of interest that remains unchanged throughout the life of the loan. Although the amount of principal and interest paid each month varies from payment to payment, the total payment remains the same.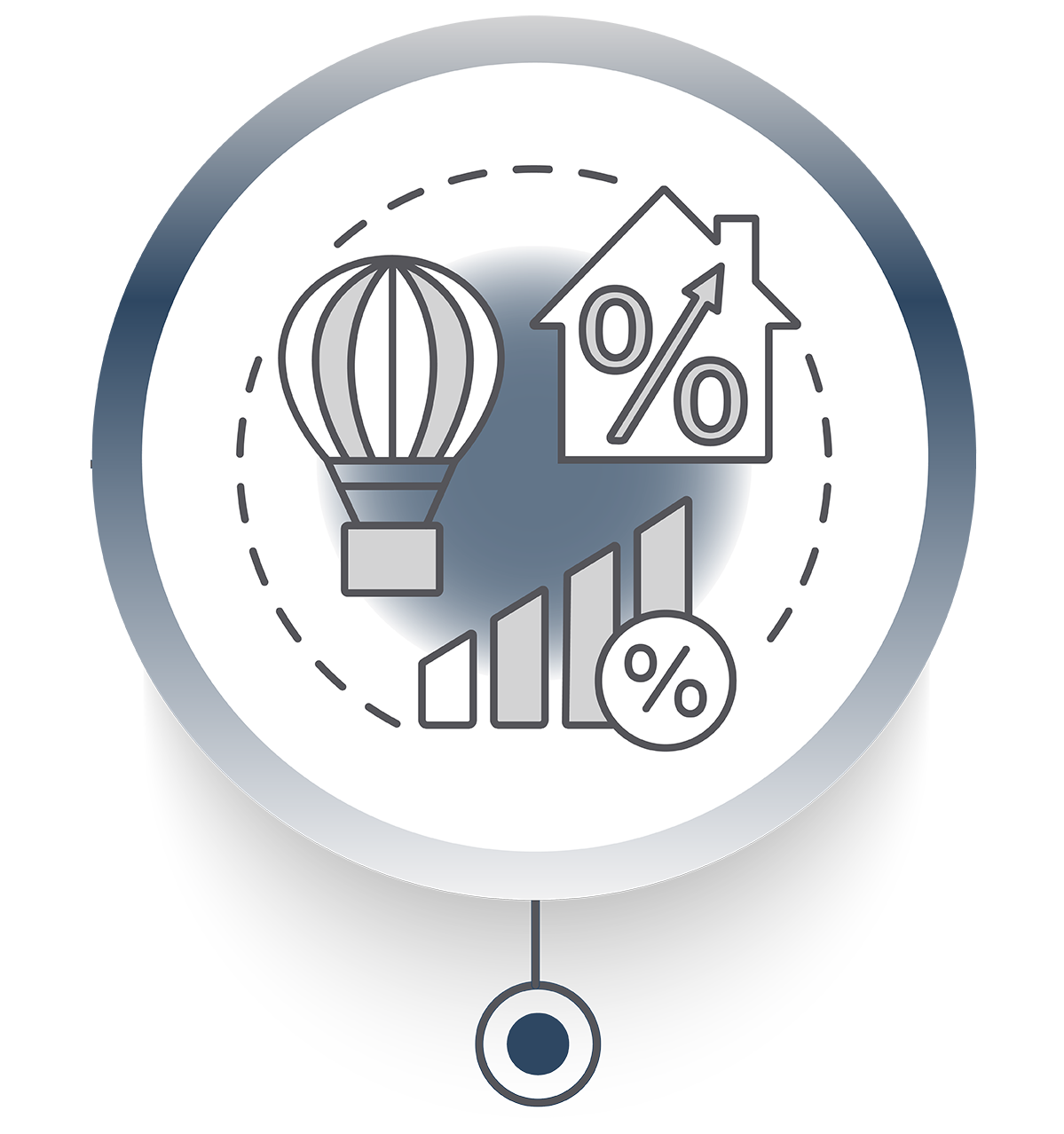 BALLOON LOAN
A balloon mortgage is a real estate loan that has an initial period of low or no monthly payments, at the end of which the borrower is required to pay off the full balance in a lump sum. The monthly payments, if any, may be interest only, and the interest rate offered is often relatively low. Balloon mortgages have short-term advantages but can be risky for homeowners and lenders alike.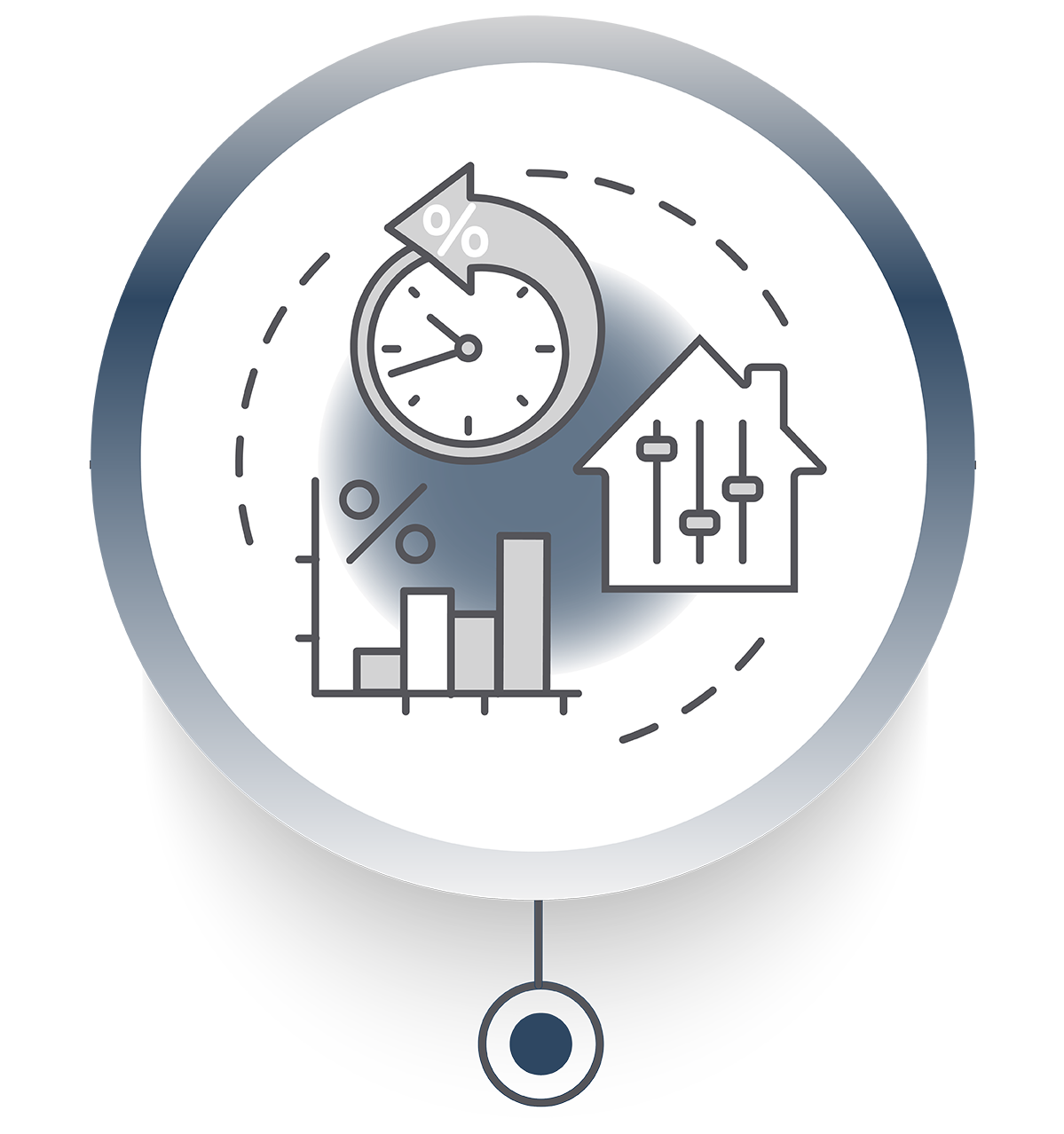 ADJUSTABLE-RATE
The initial interest rate is fixed for a period of time, after that, the interest rate applied on the outstanding balance resets periodically, at yearly or even monthly intervals. The interest rate for ARMs is reset based on a benchmark or index, plus an additional spread called an ARM margin.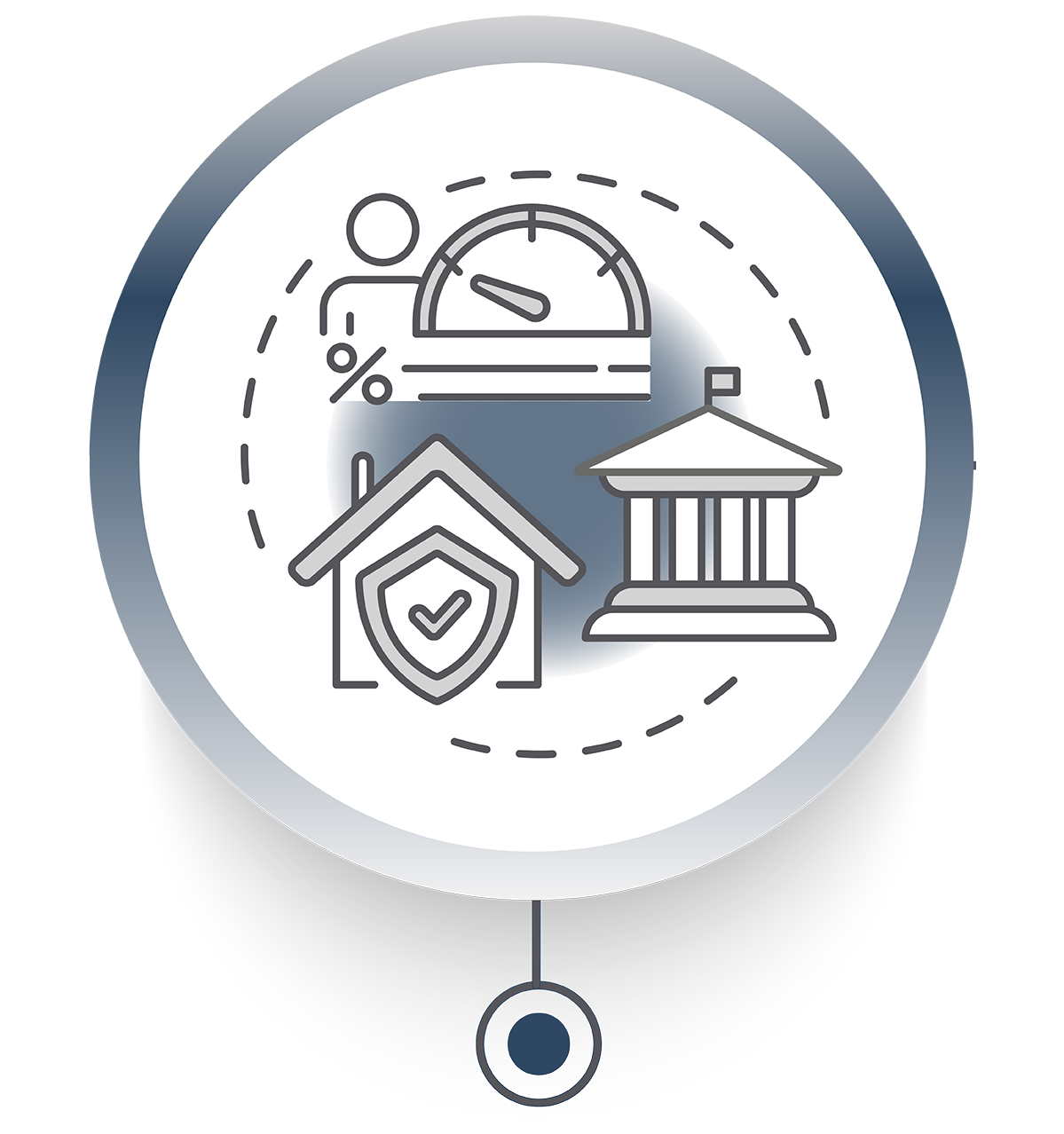 FHA
A loan that is insured by the government and issued by a bank or other lender that is approved by the agency. FHA loans require a lower minimum down payment than many conventional loans, and applicants may have lower credit scores than is usually required. This loan is designed to help low- to moderate-income families attain homeownership and is particularly popular among first-time homebuyers.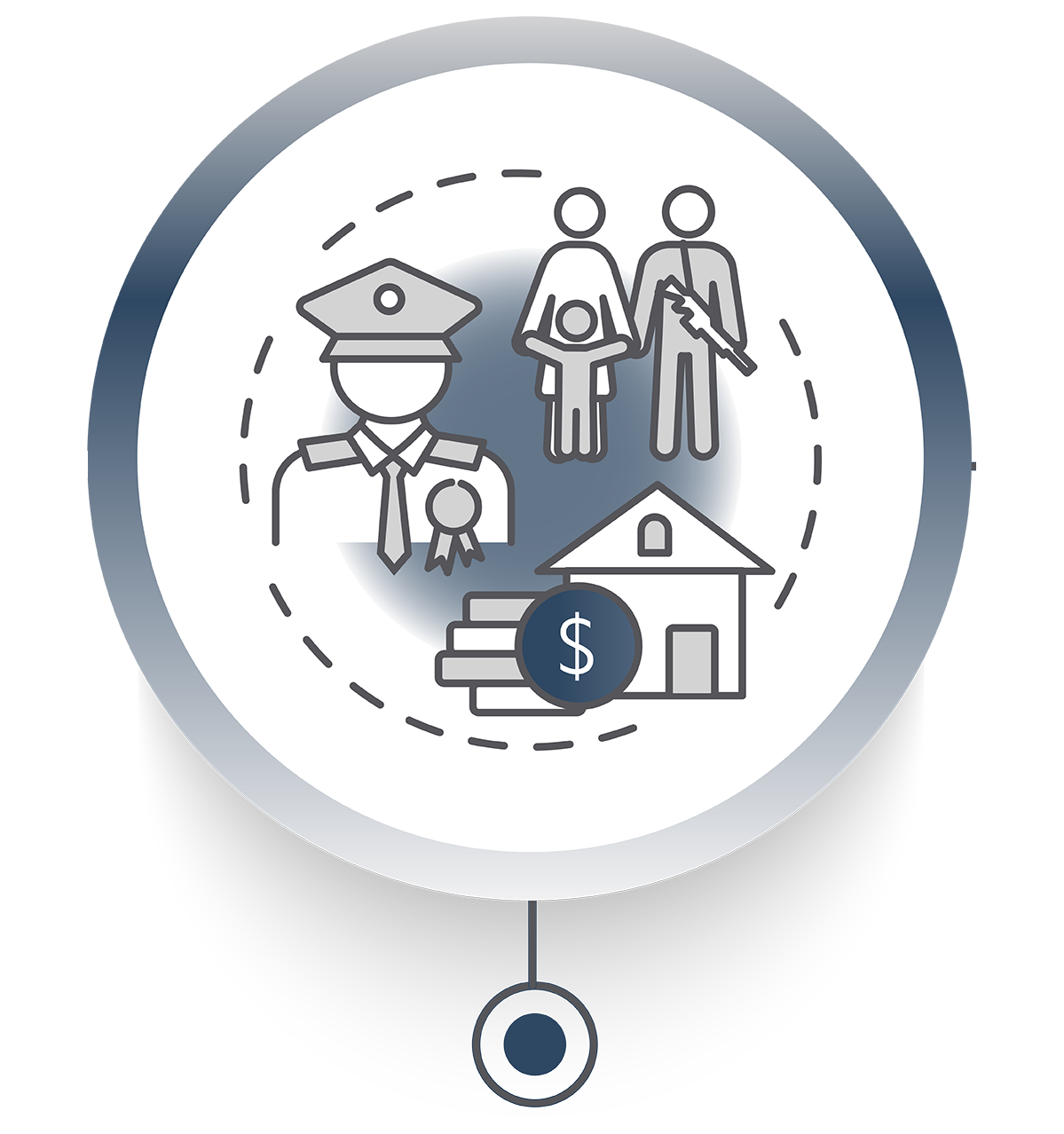 VA
Available through a program established by the U.S. Department of Veterans Affairs (VA). With VA loans, veterans, service members, and their surviving spouses can purchase homes with little to no down payment and no private mortgage insurance and generally get a competitive interest rate.