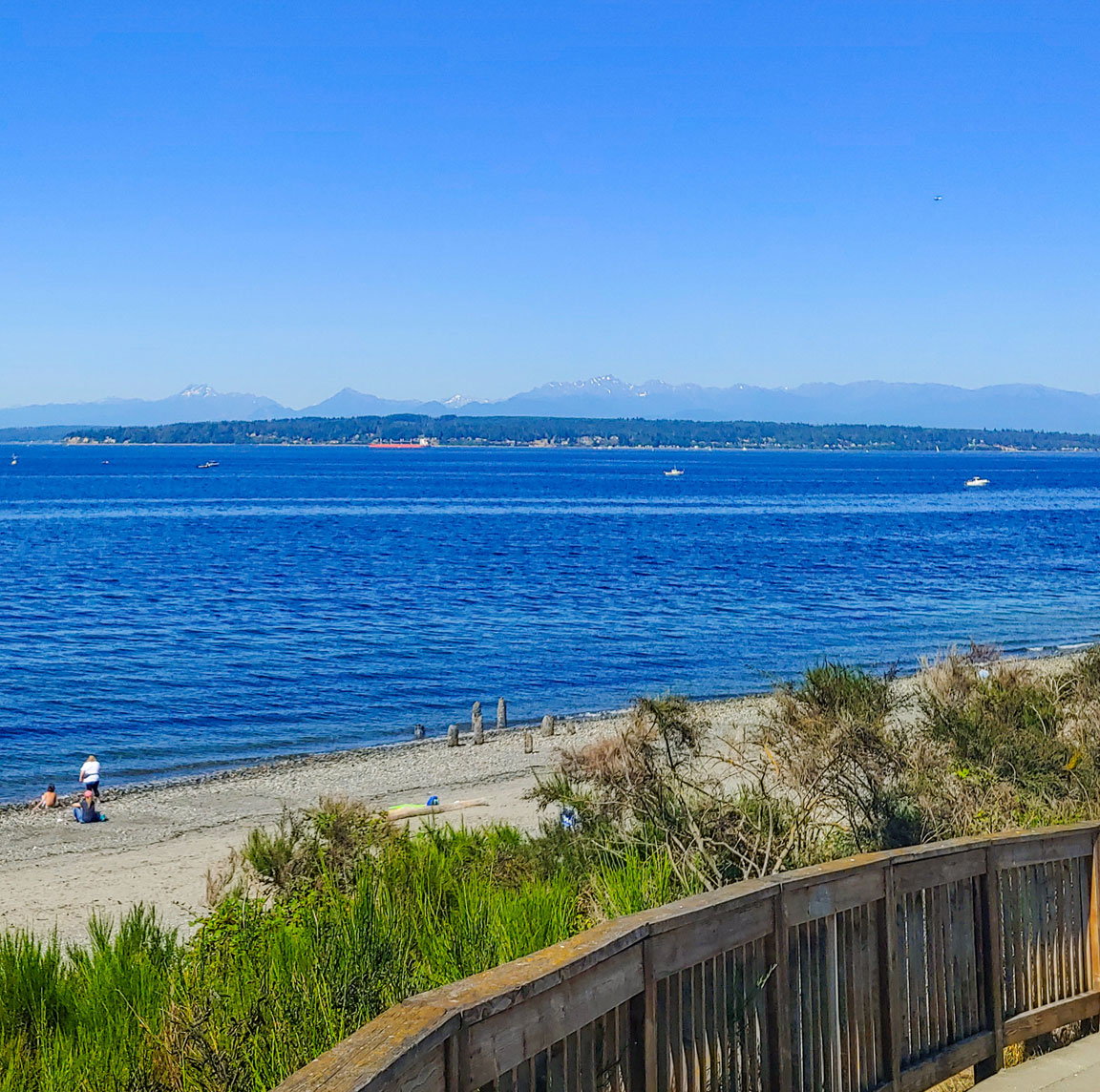 Enjoy a daylight stroll down one of the numerous walking trails, or perhaps an unhurried drive amongst the countless tree lined boulevards. Designated the "#1 Place to Live in Snohomish County" & "#6 Place to Live in Washington State", you can undoubtedly realize why.
Welcome to Woodway, WA, "The Quite Place". A 320-acre city, initially acquired by Dan Whitcomb, Sir in 1912. Whitcomb, Sir had an affinity for "country living" and insisted upon deed requirements of parcels at a minimum of 2-acres with vast setbacks. In the 50's, grassroots efforts established Woodway as a Fourth-Class City, providing independence and protection against impending development.
The 1,300+ inhabitants that reside in this enchanting city enjoy dwellings with a median value of $1,161,300. Many commercial businesses are conveniently located just outside the city, in Shoreline to the South & Edmonds to the North, with sweeping Sound & Mountain views to the West. The Woodway Reserve (Upper & Central), John Bush Play Area, Richmond Saltwater Beach Park, & Kruckeberg Botanical Gardens provide local residents an arrangement of natural sanctuaries.
Area Highlights
A quick view of the most influential metrics in Woodway.
Inside Woodway
Check out the latest demographic information available for Woodway.
QUICK FACTS
---
Let's Chat About Woodway
Want the full market report for Woodway?
We want to ensure that you have all the information needed to make the best decisions when it comes to your home goals. When you enter your info below you will get instant access to the area's latest market report, complete with sales and demographic trends.