Learn more about Lake Stevens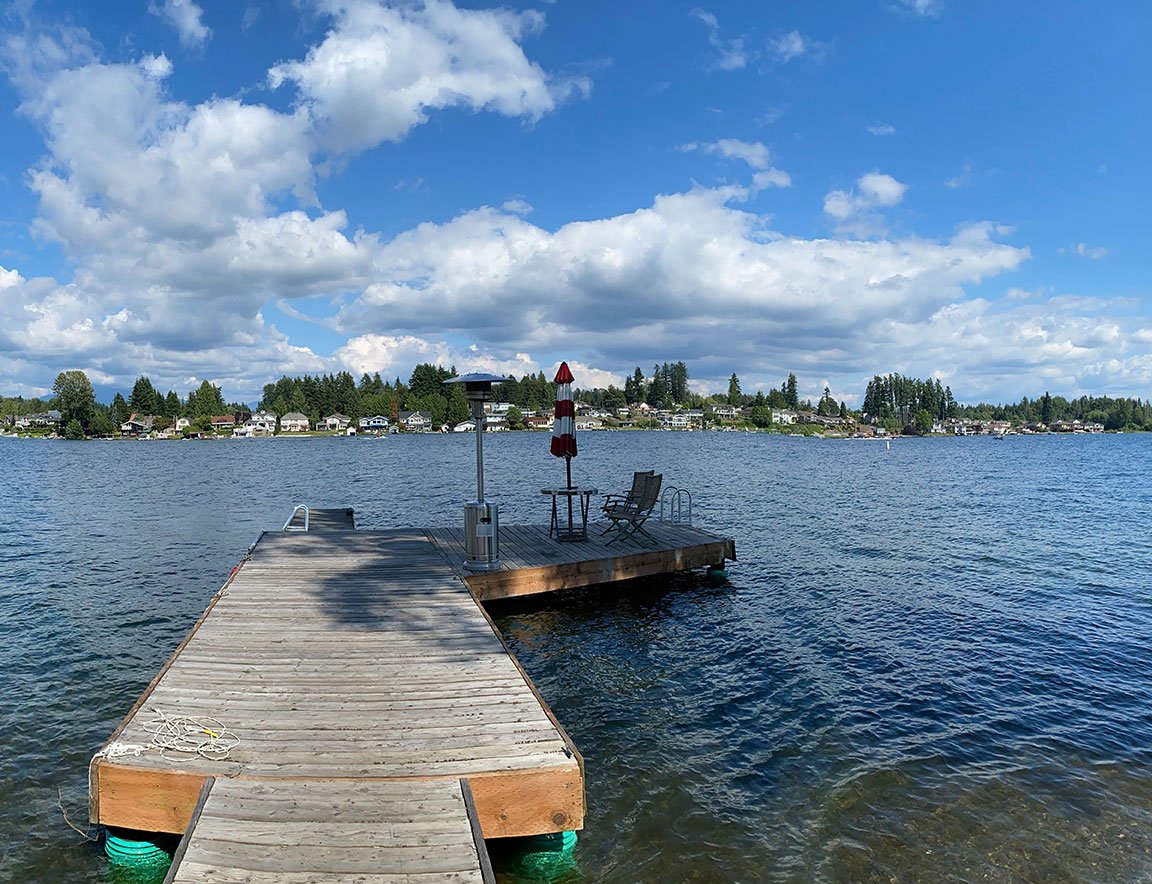 It's always a good time on the Lake! Originally a Resort Community up until the 50's, Lake Steven's occupants never find themselves without a way to stay active and entertained. Year round you will find locals and visitors enjoying the largest and deepest lake in Snohomish County. At 1,000 acres of lake and 8 miles of shorefront, access to the lake is stress-free and the parks are abundant. With views of the Cascades and bald eagles nesting, the Lake Steven's community feels quintessentially Northwest.
Lake Steven's was the fastest growing city in Snohomish County since 2000. It's Annual Summer Festival, Aquafest, was enjoyed by 30,000 attendees. Endless lake activities like boating, fishing, rowing, canoeing and kayaking energize the area and continue to attract new residents. Only 6 miles from East of Everett and connected to Snohomish by the Centennial Trail, many have found Lake Stevens to be a convenient, enjoyable place to call home.
Area Highlights
A quick view of the most influential metrics in Lake Stevens.
Inside Lake Stevens
Check out the latest demographic information available for Lake Stevens.
QUICK FACTS
---
Let's Chat About Lake Stevens
Want the full market report for Lake Stevens?
We want to ensure that you have all the information needed to make the best decisions when it comes to your home goals. When you enter your info below you will get instant access to the area's latest market report, complete with sales and demographic trends.
Lake Stevens
Market Report